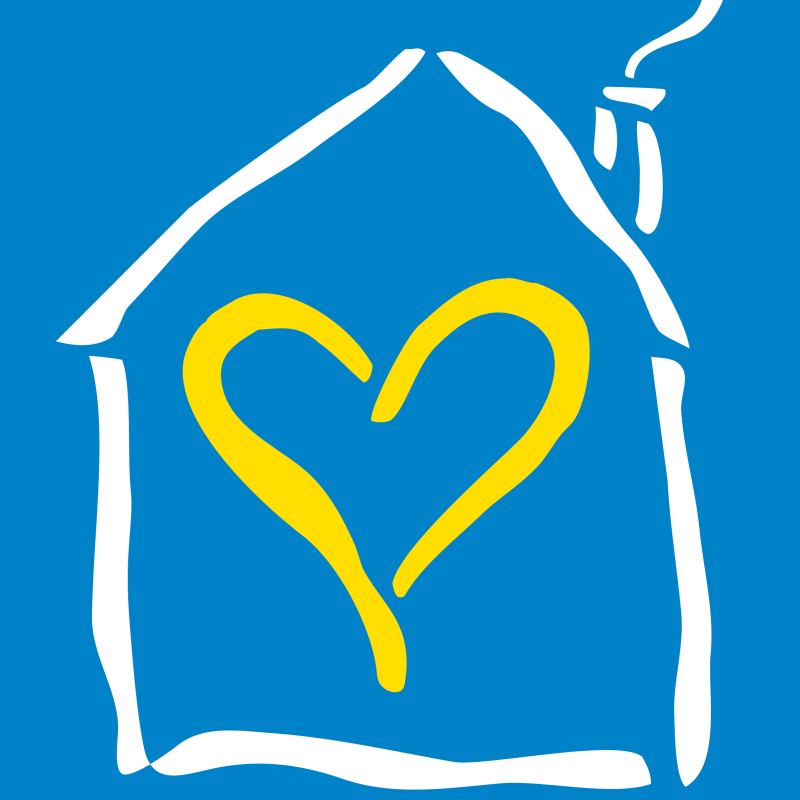 Community Development Committee is dedicated to improving and building the economic environment of not only the Cleveland Neighborhood but also the North Minneapolis community as a whole.
Meetings of the Community Development Committee are at 6:30 pm, on the Second Monday of the month. 
Agenda:
A Northside Housing Fair - Overview and opportunities to be involved (15 mins)

Launching the "Curb Appeal Award" (30 mins)

Join the Shiloh Community Solar Garden and save Big on your energy bill! (15 mins) Learn about the Community Solar Garden being installed at Shiloh Temple on Broadway in north Minneapolis and the opportunity to invest upfront or pay-as-you-go in solar energy and receive a 40-75% reduction in your Xcel energy bills for the next 25 years.
If you have any questions please send us a quick reply email or call 612-588-1155
8 RSVPS
Who's RSVPing
Tania Coffield
Jonathan Healy
Christopher Michael Thomas
Marcy Andersen
Kelly Maloney
Razkolnikov Feder
Kristel Porter