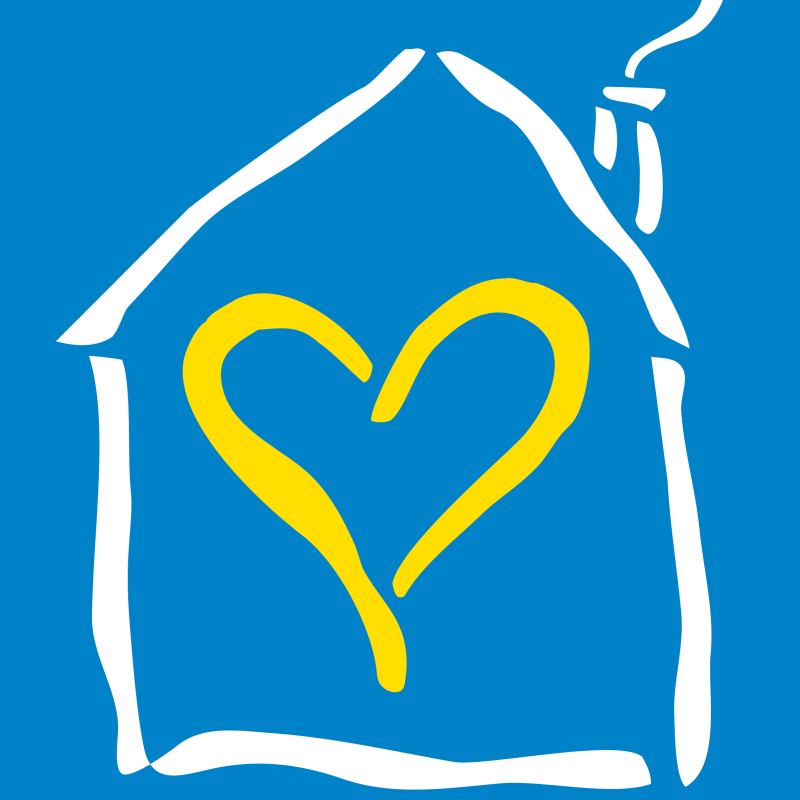 We've got a very important Community Development meeting coming up this Monday and of particular interest to residents who live near several of the vacant lot's in the Cleveland Neighborhood slated for development through Green Homes North. Come hear from the Developers and ask questions you might have.
Additionally, we'll get an update about the Northside Housing Fair and discuss the Curb Appeal photo contest.
Meetings of the Community Development Committee are at 6:30 pm, on the Second Monday of the month. RSVP TODAY!
Agenda:
6:30-7:10pm Green Homes North Developments 
7:10-7:20pm Housing Fair Update
7:20-7:30pm Curb Appeal Photo Contest Vote
 Green Homes North potential developments:
| | | | | | | | | |
| --- | --- | --- | --- | --- | --- | --- | --- | --- |
| Address | Street | Neighborhood | Developer | BD | BA | SQ FT | G | Sales Price |
| 3242 | Washburn Ave N | Cleveland | AQDuke, LLC | 3 | 2 | 1,404 | 2 | $165,000 |
| 3211 | Sheridan Ave N | Cleveland | GMHC | 4 | 3 | 1,704 | 2 | $200,000 |
| 3318 | Sheridan Ave N | Cleveland | GMHC | 4 | 3 | 1,704 | 2 | $200,000 |
| 3535 | Upton Ave N | Cleveland | GMHC | 4 | 3 | 1,704 | 2 | $200,000 |
| 3759 | Thomas Ave N | Cleveland | GMHC | 4 | 3 | 1,632 | 2 | $200,000 |
Rough 2016 Schedule:
Feb – Housing Developments/Photo Contest Vote/Housing Fair
Mar – Small Biz Loan
Apr – Cooperative Ownership discussion
May – Cooperative Discussion and action steps
Jun – Local Business support
July – Local business Support
Aug – Tool Lending and Cooperative Community projects
Sept – Cooperative Community projects
Oct-Dec – Open
If you have any questions please send us a quick reply email or call 612-588-1155
7 RSVPS
Who's RSVPing
Kurt Lawrason
Brenda Hasan