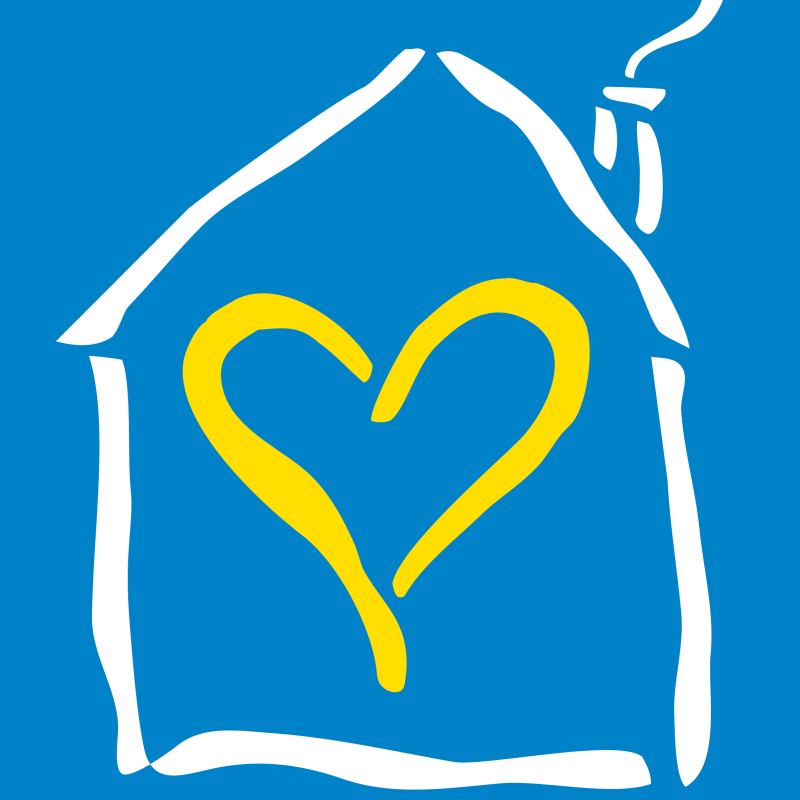 Meetings of the Community Development Committee are at 6:30 pm, on the Second Monday of the month. RSVP TODAY!
Agenda:
The C Line will run on Olson Memorial Highway when it opens in 2019. However, light rail transit is also planned for on Olson Memorial Highway and is scheduled to open in 2021. Metro Transit has heard interest in moving the C Line to Glenwood Avenue when light rail opens. The Potential Long-Term Glenwood Realignment Study is a process for Metro Transit to engage community around a study of the Olson and Glenwood options throughout the summer and fall of 2016. 
 The study will conclude with a recommendation for the post-2021 alignment of the C Line -- either on Olson Memorial Highway or Glenwood Avenue.
Come discuss it at our Community Development Meeting on Monday, October, 10th from 6:30pm– 7:30pm!!
 If you have any questions please send us a quick reply email or call 612-588-1155
Who's RSVPing