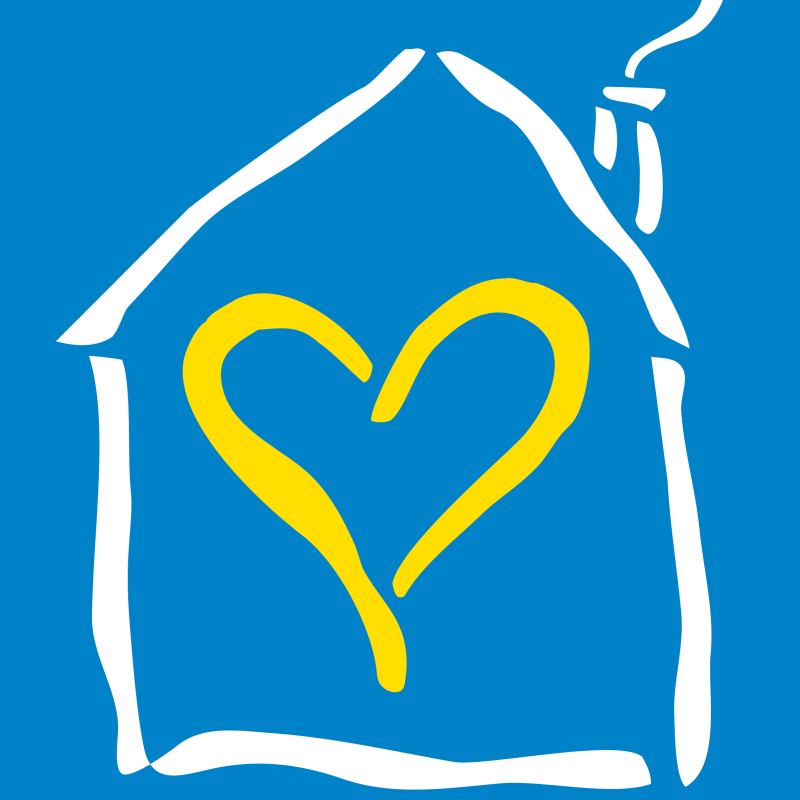 Meetings of the Community Development Committee are at 6:30 pm, on the Second Tuesday of the month. RSVP TODAY!
Agenda:
Prepare and Prosper

With a focus on financial capability and economic justice, has a local and national presence in running and promoting programs, strategies, and policies that foster financial health and wealth for low-income families. 

Services Provided are:

Free tax assistance each year to thousands of low-income working taxpayers.

Partner with financial institutions to expand access to financial products that build wealth, not strip it.
If you have any questions please send us a quick reply email or call 612-588-1155
Who's RSVPing