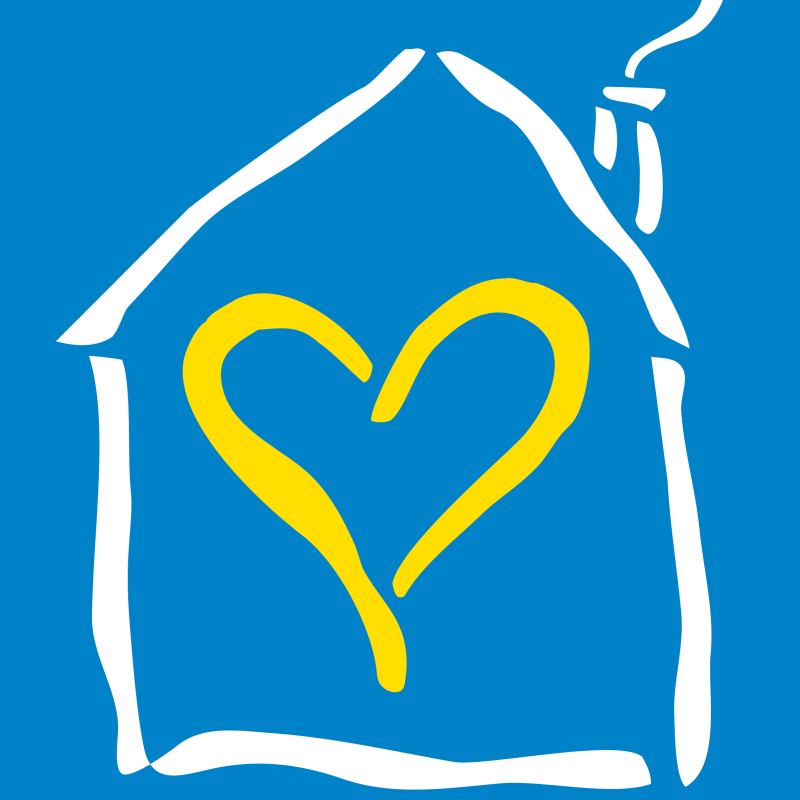 Community Development Committee is dedicated to improving and building the economic environment of not only the Cleveland Neighborhood but also the North Minneapolis community as a whole.
Meetings of the Community Development Committee are at 6:30 pm, on the Second Monday of the month. In the event of a holiday, the meeting may be rescheduled.
Agenda:
A report from our U of M student team on development visions from the community regarding Penn and Lowry Avenues in the Cleveland Neighborhood.
If you have any questions please send us a quick reply email or call 612-588-1155
13 RSVPS

Who's RSVPing
Robsteen Robo

Jonathan Healy
Kristel Porter