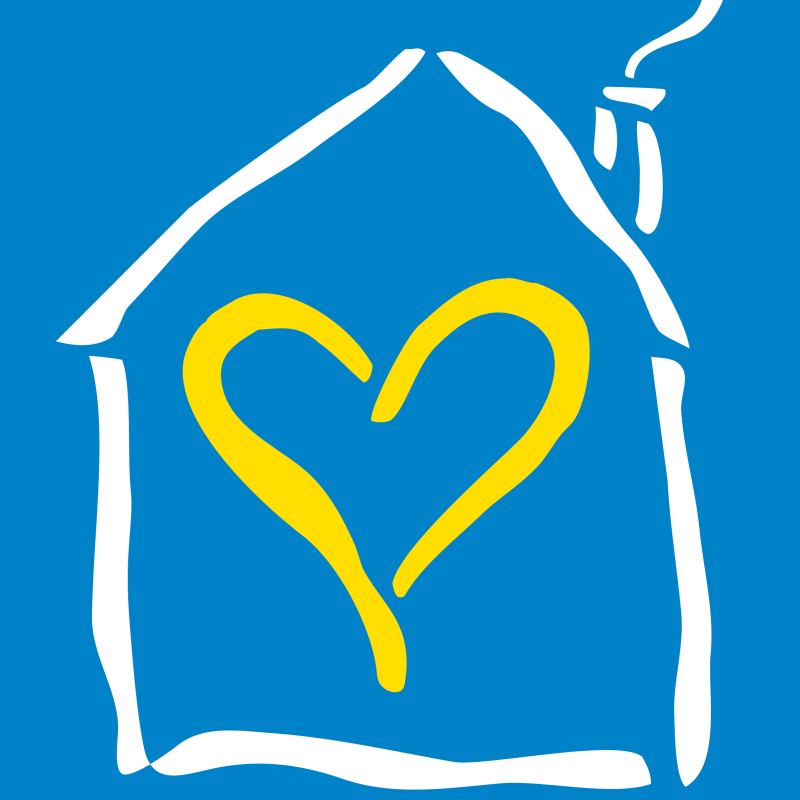 There's a LOT happening this Summer in Cleveland.  Join us in the planning of our summer concert series, Live on the Drive.
Meetings of the Community Development Committee are at 6:30 pm, on the Second Monday of the month. RSVP TODAY!
Agenda:
We'll be brainstorming/discussing ideas for place making -- ways to foster a distinct identity for Cleveland neighborhood and tactics for making it more prominent around the neighborhood.
If you have any questions please send us a quick reply email or call 612-588-1155