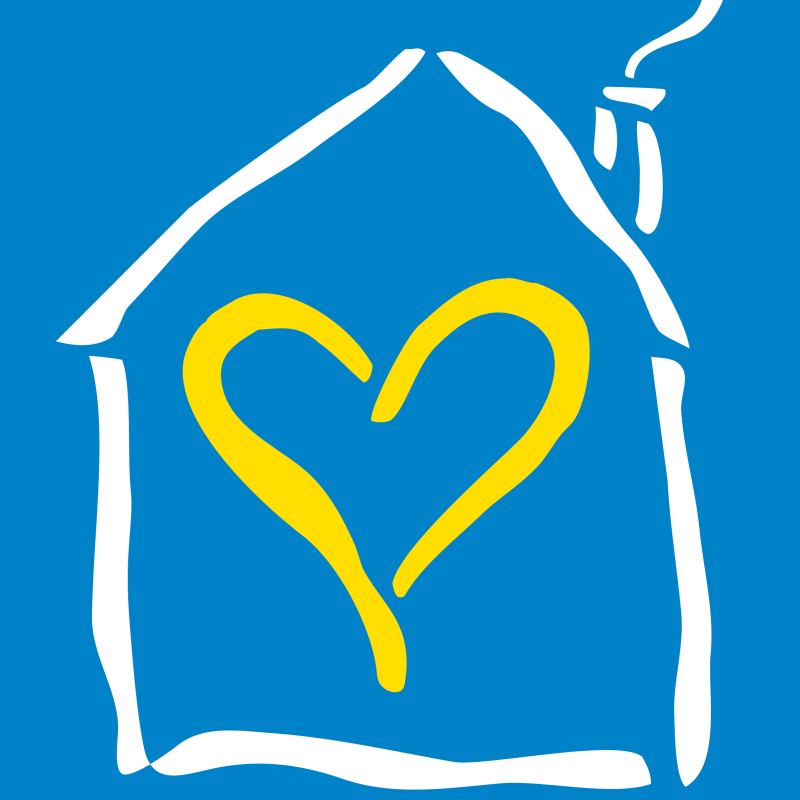 We're trying something new tonight for our Youth Committee. We'd like for you to
join us
tonight at 6:30pm from the comfort of your own home or wherever you are for our first Virtual Youth Committee meeting. In an effort to make our gatherings more accessible to everyone in the communtiy we are trying to better use technology for our gatherings. 
There are several ways you can connect to tonight's meeting:
In-Person at our office at 
3333 Penn Ave N
On a computer, laptop or tablet at This Link
By calling at 612-588-1155
or via text at 612-567-1262
We'll do our best to communicate with residents in whatever way you choose to participate.
Agenda:
Planning for the Spring and how to increase Youth participation
Next Movie Night
Participation with Housing Fair
If you have any questions please send us a quick reply email or call 612-588-1155